You provide the specifications, we deliver the end-to-end solution
Software outsourcing services involve working with a third-party team with specialist skills and expertise. Today, businesses worldwide work with software outsourcing companies to access expert software engineers boasting a range of tech skills from UX design to Custom Enterprise Solutions.
Get in Touch
UI/UX Design
Our UX/UI designers create beautiful, engaging, and user-friendly designs of enterprise systems, web portals, and mobile applications that make your customers satisfied.
Mobile & Web Development
Through strategy, design, and technology, we create professionally designed websites, native mobile apps, and brand experiences that attracts a lot of customers.
Business Integration
Automation of your business processes is key to your success and we will find the right technology / framework to connect you with your partners in a highly-reliable, transparent and cost-effective way.
Startup support
Quickly turn your ideas into Minimum Viable Products with the necessary features and functionalities to test and validate your value proposition and business model.
Maintenance & Support
We provide expertly handled, scalable, and managed 24/7 support & maintenance services to all your operations.
See our featured projects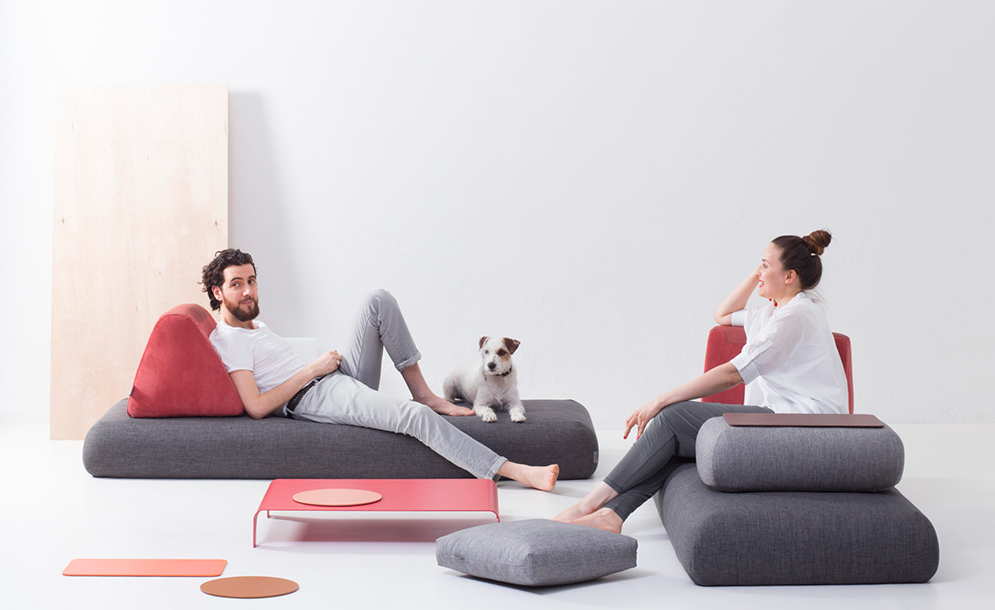 Inch by inch interactive design experience
The custom website and webshop with an integrated interior design software provides an exclusive user experience.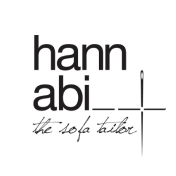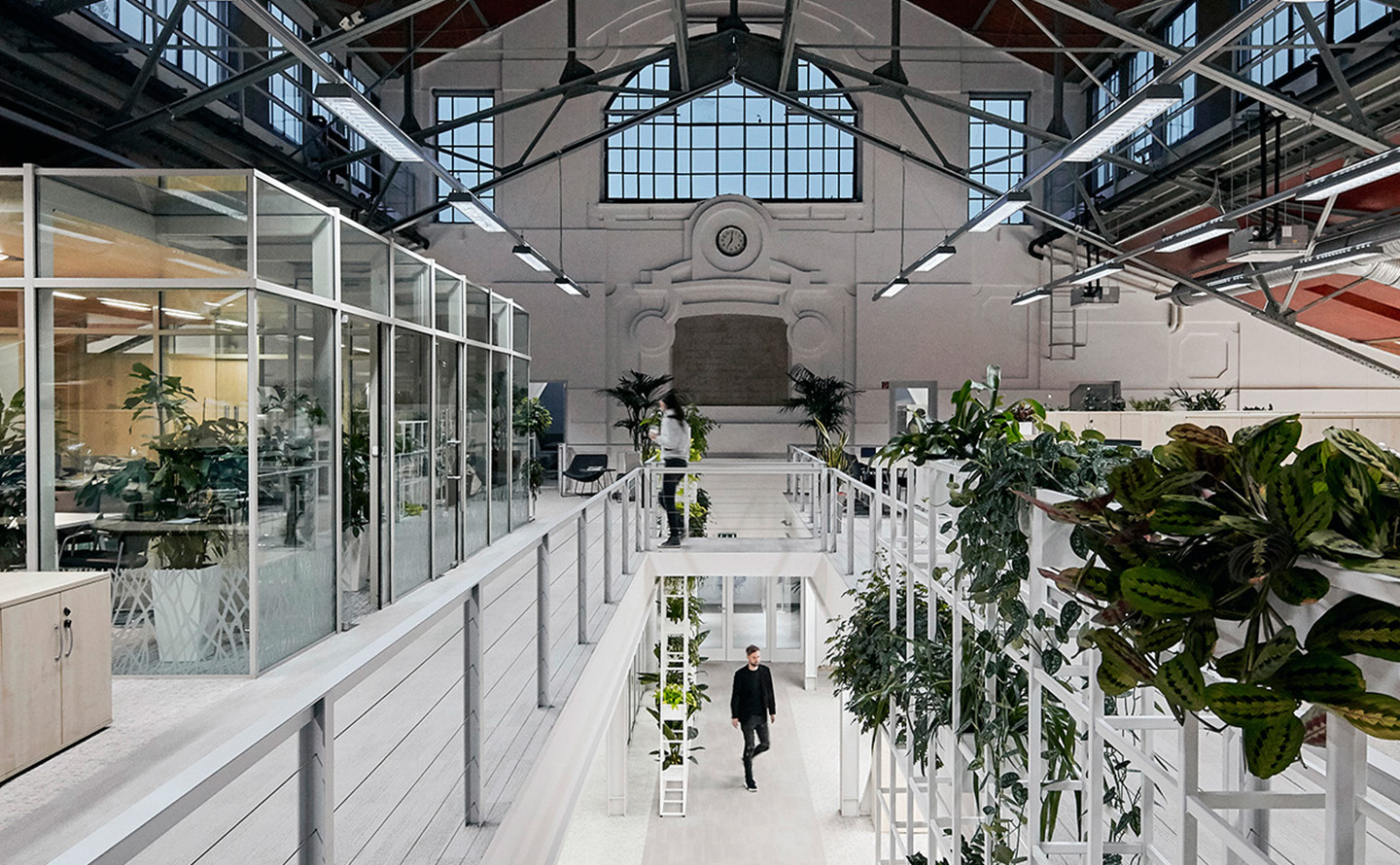 Keep order among real estates, project companies, leases
WST's custom software supports the administration of the WING International's entire property portfolio – about 1 million square meters.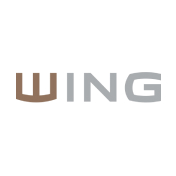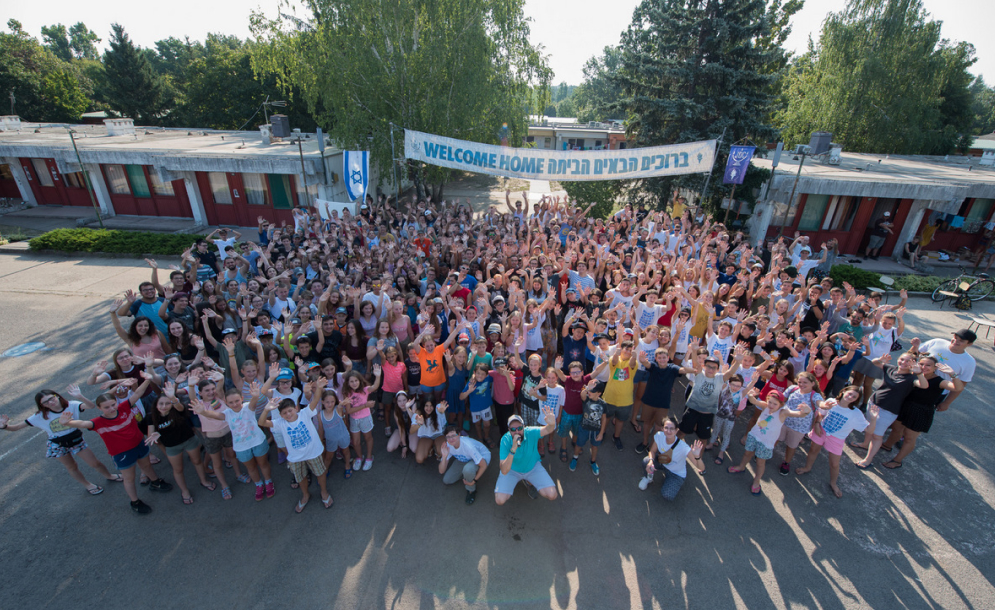 Summer training for more than 25,000+ alumni since 1990
WST's customized participant registration software supports the biggest Central-Eastern European youth camp.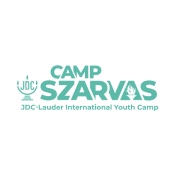 We help to scale up your capacity!
Get in touch and we'll arrange a meeting to map your companies' needs
Book a consultation now!
We offer full stack solutions
Our outsourcing services allow organizations to develop high-quality software products in a cost-efficient way. From smart customisation of your existing platforms to full-cycle custom developments, WST is your experienced development partner, ready to deliver reliable and custom software solutions.
Operating systems




Languages