Grow your business with our custom web development services that connect and engage with your customers
You have to launch online quickly? Or you have to consult specialists to plan a complex project first? From conceptualizing to actual web development, our team in Budapest delivers industry-leading solutions in web apps that scale your business to another level: enterprise website, health/medical website & fintech startups, as well as NGO or news portal development.
Get in Touch
To turn your idea into a product, we offer simple and niche solutions based on your needs
Business First
We are one of Hungary's top service providers in custom web development. We develop web applications that make your business grow. Your business goals are a top priority for our company.
Creative Design
Your custom web application can be stunningly beautiful and have an immersive user experience at the same time. We take care of wireframing and UX thinking to craft remarkable, user-intuitive web applications.
High-end Engineering
Understanding your needs and goals, we make informed decisions to bring your idea to fruition. Our web development team in Budapest consists of highly skilled engineers who have extensive technical knowledge to determine the best method to build your custom web solution.
Personalized Support
Every client is valuable to us. We guarantee direct and transparent communication with all team members, including weekly updates on the work being done in your project. You will have our team available to help with any question that may arise in your web applications.
Powerful & Scalable Web Apps for Your Business
We leverage the latest technologies to build amazing web applications that are incredibly user-friendly, mobile responsive, and tailored to meet your business needs.
See our featured projects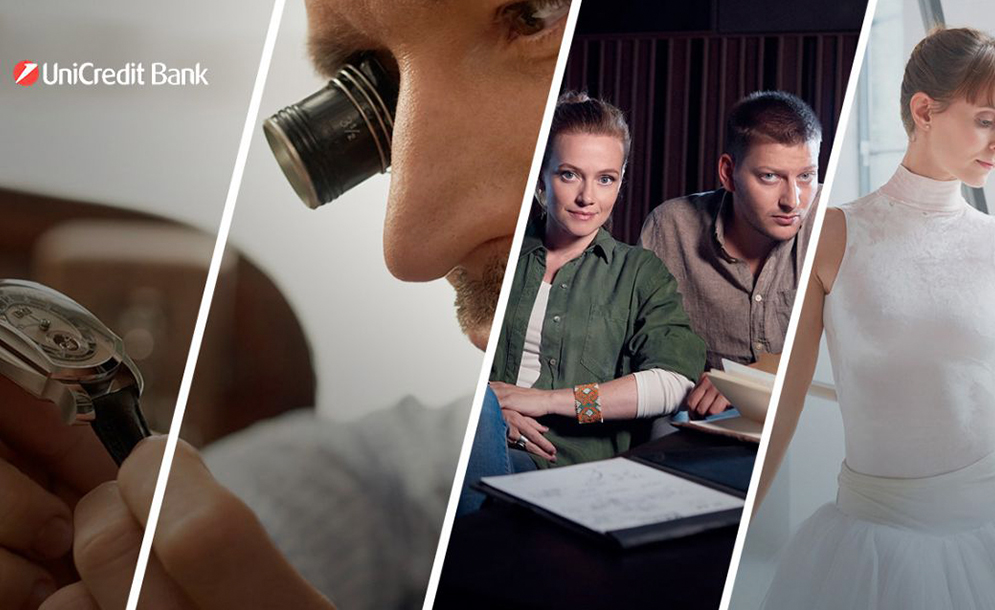 United for Hungarian excellence
UniCredit Bank launched a new era with the program: the TTL campaign introduced the bank's first online services in Hungary.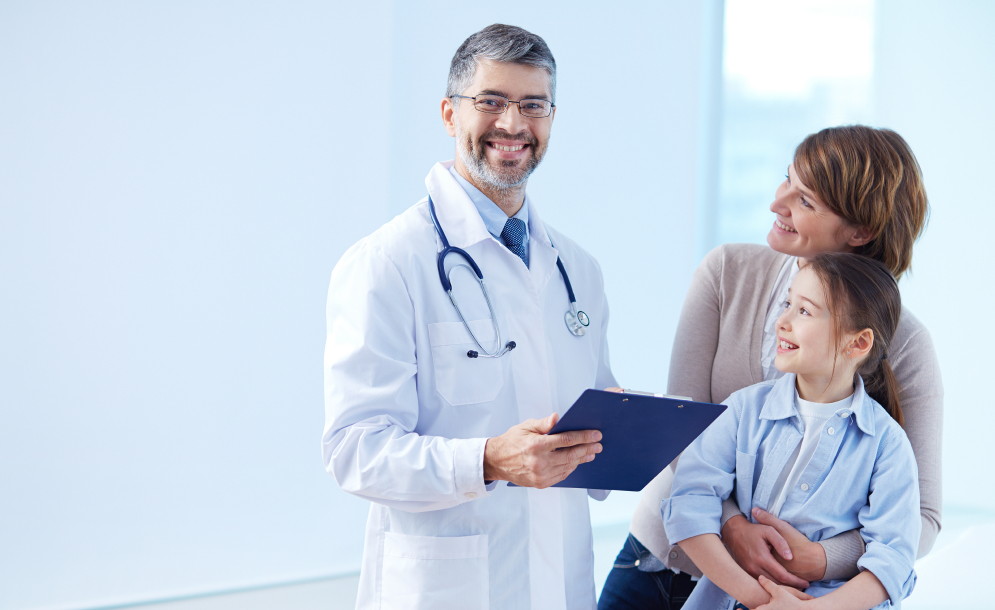 App-based house call for medical assistance
We turned a small start-up company's rapid response medical service project into practice to help families during the COVID-19 pandemic.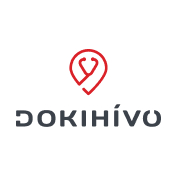 The annual show presents all new models of the year in one place
Both online and offline, HVG's annual auto show guarantees a unique user experience for all participants.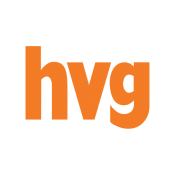 Take the next step in digital excellence with us!
Analytics, SEO


Build, Test, Deploy




Cross-Platform Mobil Development