Tackle information explosion and capitalize on autonomous processes with our EDI solutions
We work closely with our customers to develop customized solutions that ensure effective usage of resources and compliance. The result of EDI integrations is quick & reliable data processing in all supply chain operations, including invoicing, ordering, order acknowledgement, dispatch information, shipping, reporting etc. Our solution's any-to-any conversion allows acceptance of orders online and enables seamless connection with multiple trading partners such as retailers, manufacturers, suppliers, logistics service providers and more.
Get in Touch
EDI is key for supply chain management: we develop secure, adaptable and fast 24/7 access platforms that support interactions between major retailers and producers. Save much capital by automating your ordering and procurement processes, integrating your invoicing system and supporting logistics.
Meet the standards of the global market easily by integration!
EDI solutions will improve the productivity of your supply chain while retaining the fast turn-over rate that is crucial in this industry. We provide smooth connectivity and background operations, and guarantee a seamless integration which manages all your connections and documents in your ERP or CRM system.
You can leave the EDI integration to the WST Group: agile design, future-proof, cloud-based or onsite system solutions and 24/7 support. We build a streamlined supply chain for your manufacturing environment, which allows you to work in real-time, stay competitive and comply with all standards at the same time.
Streamline and automate processes to increase profitability!
Keep up with the demands of your industry by establishing fast and reliable 24/7 connections with your OEMs and VARs. Reduce reporting time, improve the overall supply chain visibility, define suitable workflows and enable easy onboarding for your partners that boost your capacity and accelerate your company's growth.
EDI can help a logistics business to transform from being complicated and disorganized to streamlined and efficient. It allows shippers to manage their warehouse, shipments, financial data, or any other touchpoints of the business process. EDI implementation helps in reducing costs by automatically generating and sending invoices, payment notes, and dispatch information without requiring manual keying of data.
Simplify transport communication.
EDI integration will minimize errors and delays by replacing manual handling of data (fax, email etc.). EDI documents can be transferred directly to the suitable application on your company's computer (e.g., ERP, OMS) and the processing of receival & stocking of goods, management of inventory and warehouse movements, expedition, refund and repackaging or co-packing processes can begin immediately.
See our featured projects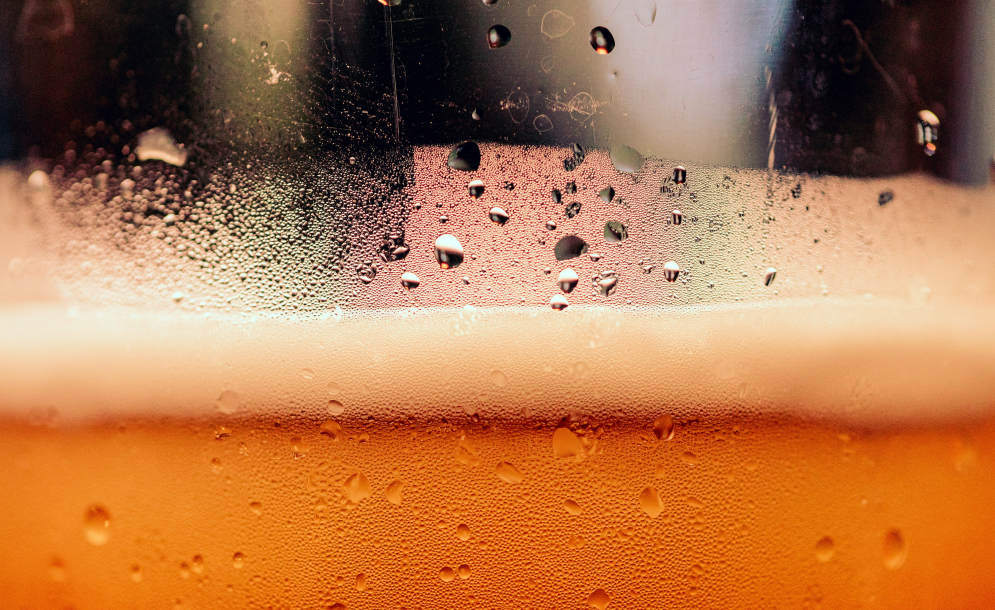 All in one for seamless communication
EDI, B2B and EAI systems, designed and managed by the WST Group, guarantee seamless business communication since 2006.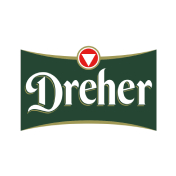 Manufacturing for market leader automotive partners in Europe
Tier-1 supplier to the biggest German automakers.
Innovation, speed and endurance is key for them
Customized industrialization of metal and plastic for various industries.